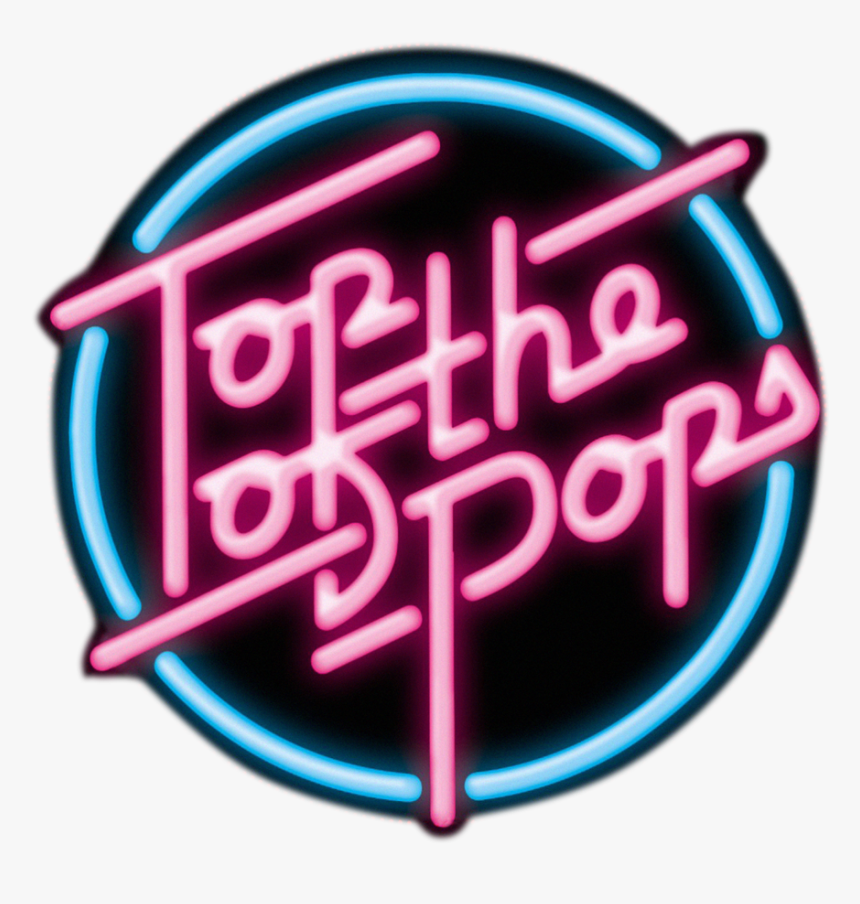 Since watching the recent BBC documentary, Being Gail Porter, I've felt compelled to write a response.  Following the tragic death of Caroline Flack last weekend, I can't help but see the similarities between these two women. Both were children's TV presenters who went on to host hugely successful mainstream TV shows. Both suffered at the hands of the media and were left with severe mental health issues. Both were idolised and derided.  Thankfully, Gail is still with us, but it could so easily have not been so.
Here are some simple thoughts, in the form of an open letter.
Dear Gail,
I watched your fascinating and moving documentary. Thank you for sharing your experiences with us. I was a teen of the nineties, so your Top of the Pops years were my Top of the Pops years, too. Watching the clips of your time on the show was like flicking through a photo album of my formative years.
I'm not a psychologist or a medic or a counsellor of any kind. I don't claim to have a useful diagnosis for you and I won't be recommending any self-help books that I think will give you the answers you need. But if you were my friend (and I do have friends who share various things in common with you), this is what I would love to say.
I firstly wanted to say how sorry I am. I'm sorry for all the ways you've been hurt and let down. The clip from Never Mind the Buzzcocks was hard to watch, and I'm sure it was just a taste of all you've experienced. I'm sorry that our society is such a dangerous place.
You seemed like you were searching for answers – what had happened to you? Where had it all gone wrong and why? I don't know you – we've never met – but I can tell you what I believe to be true.
The Bible says that we're made in God's image – each and every one of us. That means we're hugely valuable and very precious. We're made for relationships, first and foremost with Him, our creator. We're made for freedom, for joy, for good works and for love. We have a purpose; that purpose is to glorify God and enjoy him forever. God's word says that there are good works which he planned in advance for us to do. So when we're lonely or we feel unloved or lost, it's often because something's gone very wrong with the relationship between God and the people he's made. Living my own way, I might feel free at first; I might have a right-rollicking good time. But like a fish out of water, I'm soon left floundering and gasping for oxygen.
The trouble is, God seeks our good – but people are not like that. People take advantage of us and treat us harshly.  In the hands of others, rather than God, we can be elevated and then crushed. We can be flattered and then mocked. We can be bolstered and then betrayed. We can be admired and then shamed. People hurt us. There's no doubt that you have been catastrophically failed by those around you and by our culture at large. If we truly are made to be loved and to love, then it's no wonder that you've suffered such mental health problems as a result of all that's happened to you. If we're just mammals; if sex is just fun; if my body is just flesh and bones, then why does it hurt so much?
"I just wish I was a better person." You said this in the film when you were feeling very low after attending an event in Westminster.  I don't know exactly that you meant at the time, or if you often feel like that, but I think it's a feeling most people have. We've all done things we wish we hadn't and said things we feel guilty about. I think most of us have felt truly ashamed at times. I know I have, and still do. I definitely wish I were a better person!
But I've found hope. Jesus humbles me and then lifts me up. He does the opposite of the tabloids (who are, of course, acting on behalf of the people who read them). He's the antithesis of social media. Jesus tells me that I'm much worse than I think I am. Then he offers me real hope because I'm also more loved than I've ever deserved or even imagined. In Jesus I have a friend who'll never betray me, who'll never break his promises and who'll always protect me. One of the ways that he loves me best is by reminding me that he is the King at the centre of the universe. This is so liberating.
Jesus covers my shame. In the Garden of Eden (Genesis 3), Adam and Eve brought shame upon themselves by disobeying God's perfect rule. They immediately felt ashamed because they were naked, so they tried to hide. Ever since then, every human being has brought shame upon themselves by following in Adam and Eve's footsteps. If we don't feel shame, we really are in trouble because the truth is we do stand naked before God and he sees it all. But in the Garden, even as God was judging Adam and Eve, he clothed them.
He covered their nakedness. This was a sign that one day he would remove their shame by clothing them with perfection. Jesus came to live the beautiful life that none of us has been able to live. He came to be the "better person" that none of us can be. And if we trust in him, he clothes us with his "righteousness," which is Bible-speak for a life perfectly lived. It's a clean, pure, no-regrets and full-of-joy life. It's our own Wikipedia page deleted and replaced with a perfect track record – the life we should have lived. This is what Jesus offers us.
I believe that God would take your pain and heal you; he would take your shame and clothe you, he would take your loneliness and love you; he would take your emptiness and fill you. All you have to do is turn to him, say sorry, and ask. 
One more thing. At the end of the documentary we saw you singing in a choir. I hope that's been beneficial to your mental health, as you hoped it would be. I'm sure you know this, but it's worth being reminded that every single week there is a free place you can go to where you can sing your heart out alongside a community of broken-but-healing friends. They sing from a Book which reminds them to sing because it's so good for the soul – and because it pleases their Father in Heaven.
But let all who take refuge in you be glad;
    let them ever sing for joy.
Spread your protection over them,
    that those who love your name may rejoice in you.
 Surely, Lord, you bless the righteous;
    you surround them with your favour as with a shield.
Psalm 5:11-12
Instead of your shame
    you will receive a double portion,
and instead of disgrace
    you will rejoice in your inheritance.
And so you will inherit a double portion in your land,
    and everlasting joy will be yours.
Isaiah 61.7